Your Trusted Veterinarian in Lewisville, NC
Welcome to shallowford animal hospital
Pets often hold a very special place in our families, and they deserve high-quality care that supports their well-being year after year. At our independently-owned Shallowford Animal Hospital in Lewisville, NC, our veterinarian delivers exceptional veterinary medicine that enhances your pet's health and longevity. Our goal is to give your pet as many good years as possible, so you can enjoy their company for years to come.
Dr. Kristopher Eads has been the owner and practicing veterinarian of Shallowford Animal Hospital since September 2016. He earned his DVM from North Carolina State University in 2008. After graduation, he has worked with both small and mixed animal practices, including operating a mobile veterinary service.
Come, Sit, Stay…
at Our Pet Spa & Boarding!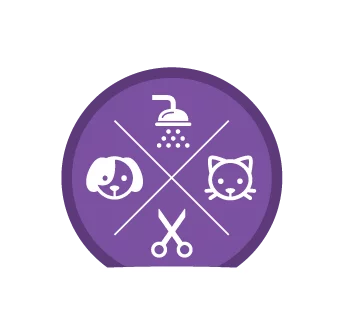 Shallowford Animal Hospital is pleased to offer a cat and dog boarding and grooming experience that pampers your pet and helps them feel their best! Our brand-new building will offer spacious dog runs, multi-level cat condos, and a dedicated, pet-loving staff. We'll also feature complete grooming services including specialty cuts by our two professional groomers!
Complete Veterinary Care
for Cats & Dogs in Lewisville, NC
Our veterinarian and staff provide full-service care for cats and dogs of Lewisville, NC, Winston-Salem, Clemmons, and the surrounding areas. Our services include:
Request Prescription
Refills Online
Running low on your pet's medication? Need to order flea, tick, and heartworm prevention? Request a prescription refill online and have your pet's prescription shipped straight to your door!
Save on Services
with Our Monthly Specials!
Each month, we run a new special on one of our services to help our clients give their pets high-quality care for less. Check back often for the latest deal and find out about all our ongoing promotions, too.